Severe illness affects everyone, including the patient, their loved ones, and the medical professionals assigned to their care.
It takes a village to care for its residents and facilitate healing. This list of community resources is curated to help patients, loved ones, and medical professionals learn more about connecting with each other, processing grief and loss, and coping with the diagnosis of a severe illness.
For Patients & Loved Ones
Focusing on hope, realistic possibilities, and planning can help equip patients and loved ones to deal with the immense emotional, financial, and physical toll that illness takes on everyone involved. The resources below address these foci.
The importance of hope
Hope and optimism are important drivers of survival and recovery, especially when a patient is diagnosed with cancer. Dr. Stern experienced this personally when his sister, Victoria, was diagnosed with leukemia. In his book, Grief Connects Us, he explains that at the beginning of her diagnosis, Victoria believed she could beat cancer. It was this belief—this hope—that allowed her to stay ahead of her illness, even through chemotherapy treatments and dismal prognoses.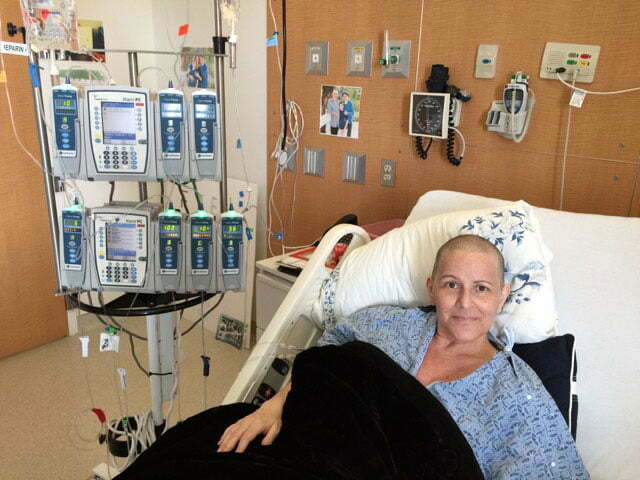 Resources to inspire hope:
Hope and optimism are important drivers of survival and recovery.
Illness affects the family
Illness does not simply affect the individual; it affects all those who love, care, and rely on that person. Discussing one's diagnosis, treatment options, and accompanying emotions as a family can help ease the burden of illness on everyone.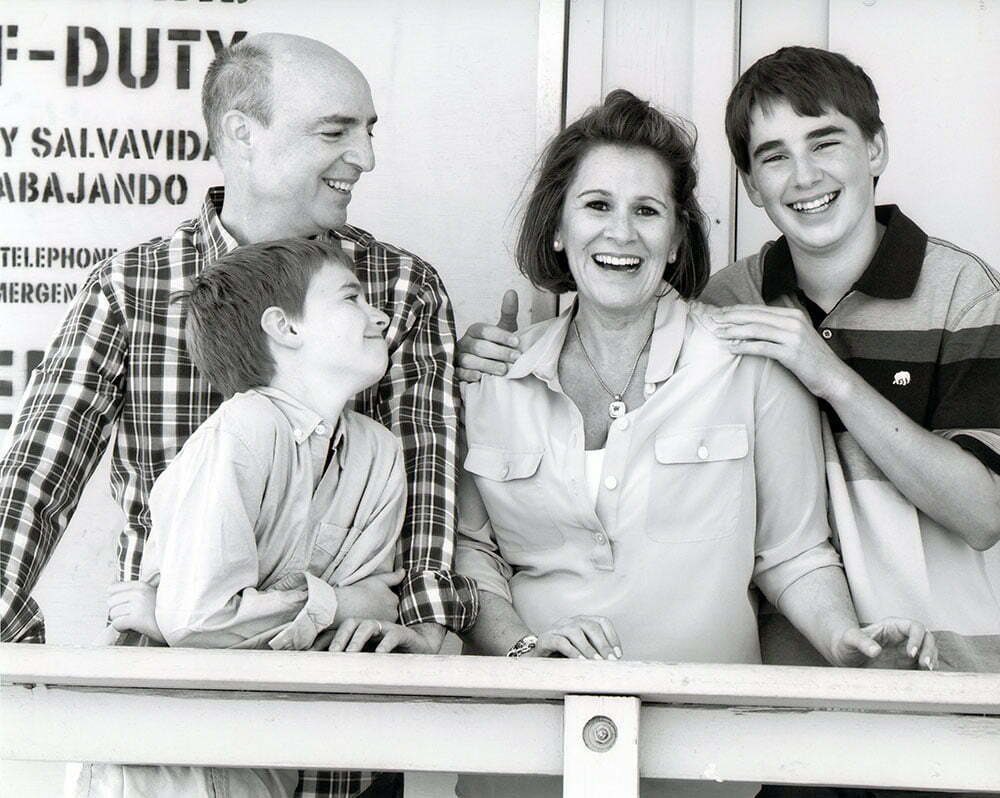 Resources for family members:
Discussing death
So many of us are unused to discussing death and wholly unprepared to deal with both the emotional and practical aspects of a loved one dying. Patients who have received a terminal diagnosis need techniques for discussing death with both their families and medical team. These resources are intended to help increase communication and support more satisfying end-of-life decisions.
Resources on discussing death:
For Medical Professionals
Doctors want to connect to their patients; however, this is not always obvious from the patient perspective. Medical professionals have been trained to stay objective when delivering diagnoses and treatment information, and this neutrality can create an emotional armor that distances them from their patients. Dr. Stern believes that as healthcare providers, we have a responsibility to connect with our patients on a deeply human level by acknowledging their suffering and its effects on us.
As healthcare providers, we have a responsibility to connect with our patients on a deeply human level.
What is emotional agility?
To facilitate doctor-patient connection while preventing burnout many medical practitioners fear they will experience when tapping into their emotions, physicians can incorporate emotional agility into their practice. Emotional agility allows us to experience a range of conflicting emotions without being incapacitated by them. 
By breaking down our self-protective barriers, we medical practitioners can more fully connect with our patients, sharing in the grieving process and supporting them in an emotionally vulnerable space. Learning emotional agility can help practitioners perform in a medical capacity while also offering the connection patients need and crave.
Resources:
Asking the right questions
So often as surgeons, we are focused on getting the factual information we need in order to provide optimal treatment and give precise assessments to loved ones. While this objective stance is critical, patients can benefit immensely from a doctor asking caring and curious questions outside the normal realm of medical inquisition. For medical professionals, this requires a greater awareness of the needs of patients and their families, and of the burdens they carry.
Resources:
Compassionomics, a book advocating for increased compassion in the medical field, by Stephen Trzeciak and Anthony Mazzarelli
Enhancing palliative care
Palliative care focuses on optimizing the comfort of patients experiencing serious, often life-threatening, illnesses. Early involvement of palliative care is essential to facilitating honest conversations and considering the transition to less intensive treatments. It can also lower healthcare costs, increase satisfaction among patients and families, and shift care into the comfort of a patient's own home. Doctors who embrace palliative care tend to be happier because they are able to let down their emotional armor and have vulnerable conversations with patients and families. Medical professionals should embrace palliative care and adopt it whenever possible.
Resources: