Compassion means "to suffer with." No one should have to suffer alone.
Dr. Stern has written many articles exploring the concepts of grief, compassion, and hope. He has also been featured in a number of interviews, book reviews, and podcasts.
Articles
Dr. Stern has been featured in a variety of articles in popular news outlets including The New York Times, The Washington Post, Medicine at Michigan, and more.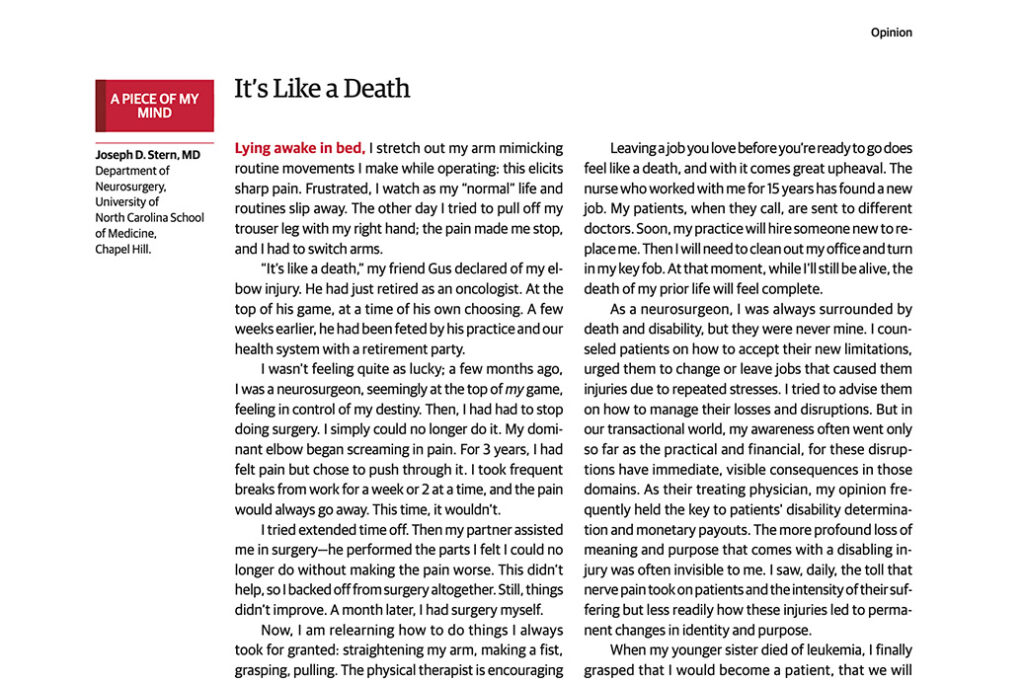 It's Like a Death
---
Podcasts
Dr. Stern has been featured as a guest on numerous podcasts, including Kimberly C. Paul's Death by Design and Dr. Jeff Segal's The Medical Liability Minute Podcast.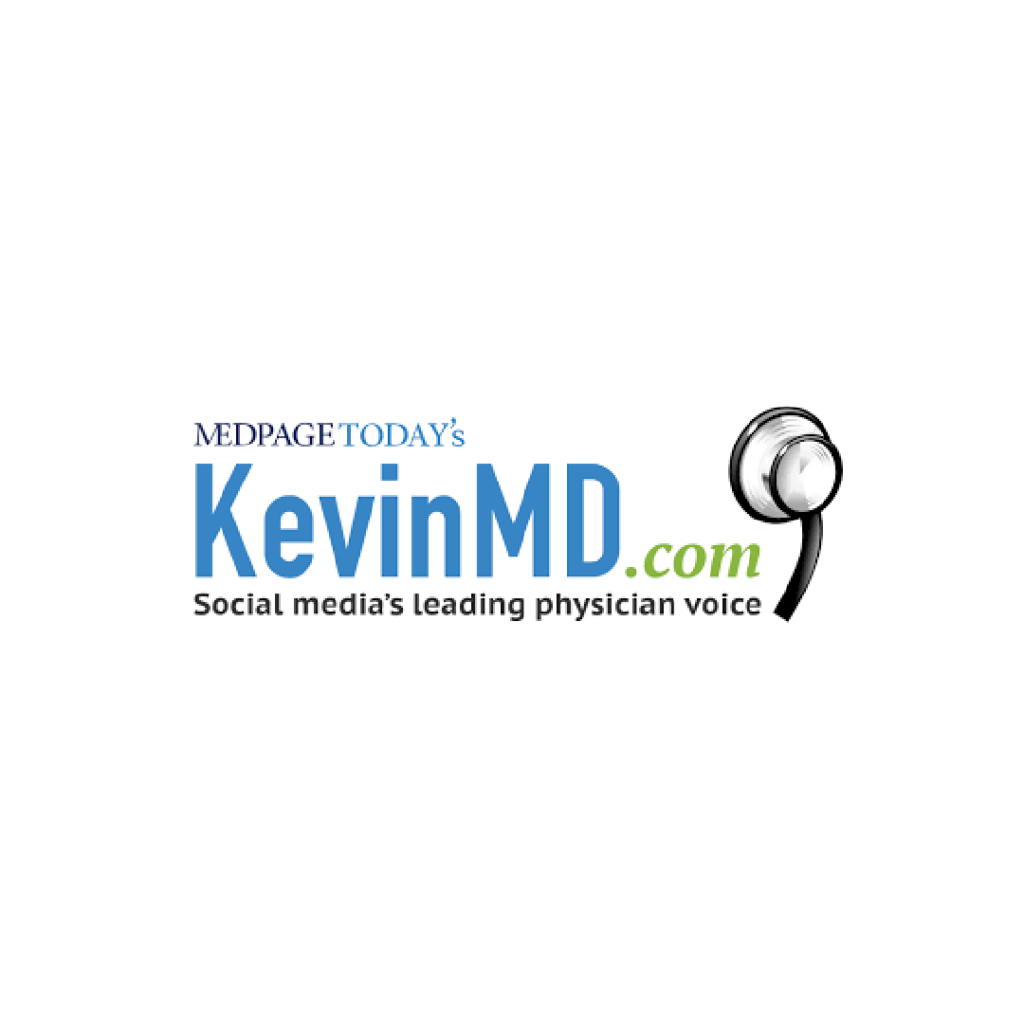 A neurosurgeon's lessons on love, loss, and compassion [PODCAST]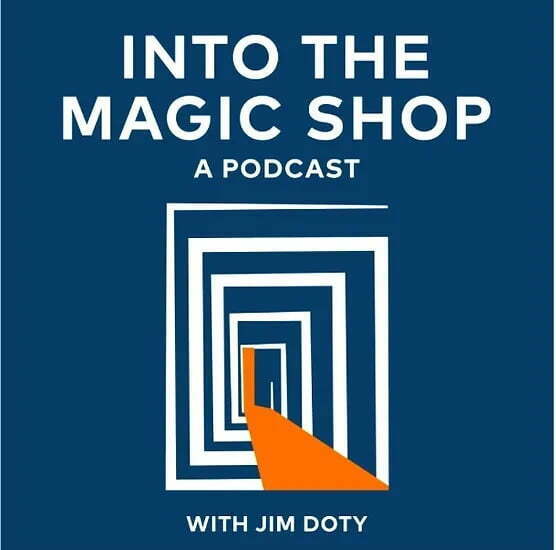 Jody Stern: Why Compassion is Key to a Better Healthcare System
---
Videos
Dr. Stern recorded a TEDx talk in his hometown of Greensboro, NC, based on his 2021 book, Grief Connects Us. He has also been interviewed on Greensboro's Fox 8 News about a life-changing scoliosis surgery he performed on one of his Carolina Neurosurgery & Spine Associates patients.
---
Book Reviews
"Many of us build walls that are impenetrable, but few of us are immune to the power of grief. By interweaving his own vulnerability and suffering with those of other patients and physicians, Dr. Stern makes us understand that only through empathy and compassion can we truly connect. Powerful, profound, and compelling."

—James R. Doty, MD, New York Times bestselling author of Into the Magic Shop: A Neurosurgeon's Quest to Discover the Secrets of the Brain and the Mysteries of the Heart
"In Grief Connects Us, Stern dissects the heart-wrenching illnesses of people close to him, and in so doing dismantles the emotional armor those of us in medicine unwittingly don, to accompany his patients in their suffering and feel with them. A transformative read."

—Mikkael A. Sekeres, MD, MS, author of When Blood Breaks Down: Life Lessons from Leukemia
"Every patient and medical professional who meets the line that separates them will understand when it needs to be dissolved to open the gateway for empathy and compassion. Grief Connects Us is an essential guide and inspiration in these challenging times."

—Helen Riess, MD, author of The Empathy Effect, and Associate Professor of Psychiatry at Harvard Medical School
"A grieving brother, an expert neurosurgeon. As Jody lives through his sister's death, we see him grow into his human-ness. And as Dr. Stern examines his profession, he detects and prescribes compassion. This is a brave tale, and the teller is broken, open, yearning, and true."

―Margaret Edson, author of Wit
"Dr. Stern gives us the gift his sister and her family gave to him: insights into what it means to traverse illness and the quandaries of the healthcare system, to hold hope and despair in the same hand. And, importantly, he allows us into the quiet and under-appreciated zone of being a caregiver, a zone with its own forces and triumphs and miseries unlike any other."

―B.J. Miller, MD, author of A Beginner's Guide to the End: Practical Advice for Living Life and Facing Death
"Grief Connects Us is the moving account of Dr. Stern's transformation from reserved neurosurgeon to the kind of compassionate physician we all hope for. His book is a heartbreaking yet inspiring call for a more courageous relationship between patients and doctors, one marked by openness, mutual respect, and the acknowledgment of our common humanity."

—Pauline Chen, MD, New York Times bestselling author of Final Exam: A Surgeon's Reflections on Mortality
"Grief Connects Us is a beautiful book and an important one. The way Dr. Stern writes about illness, hospitals, diagnoses―all the things clouding collective consciousness―from the dual perspective of expertise and lived experience is particularly timely and urgent."

—Catherine Mayer, author of Good Grief and co-founder of the Women's Equality Party (UK)
---
Media Kit
If you are a writer, editor, publisher, or producer, please download our press kit for book excerpts, quotes, and other information on Dr. Stern.