Documenting the emotional shift that can occur in doctor-patient relationships is critical for future transformations.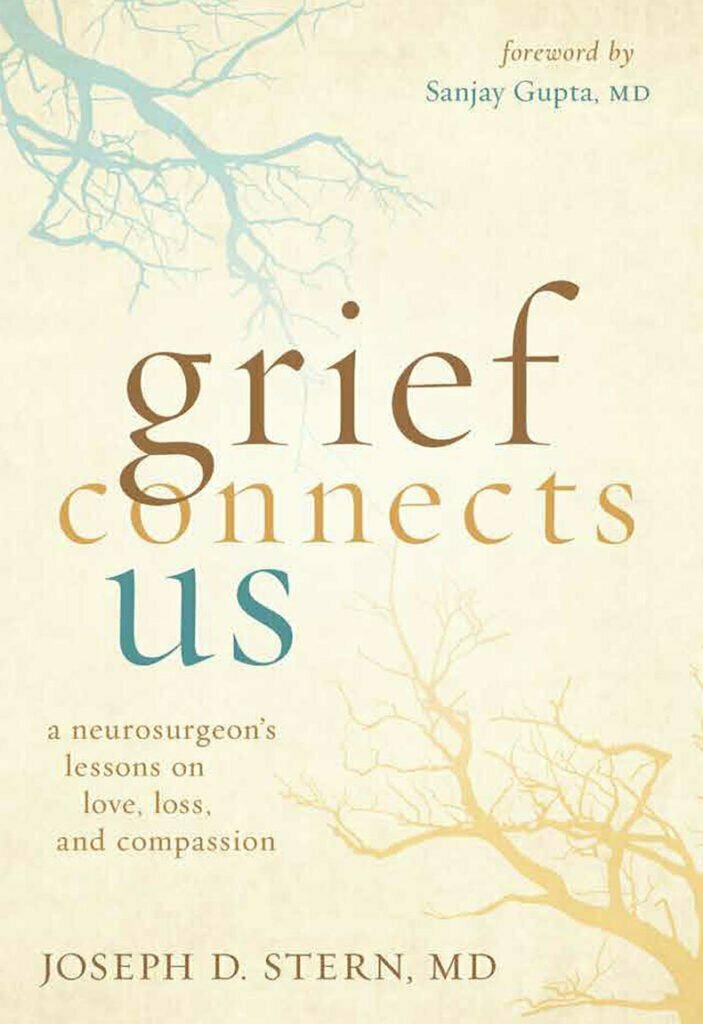 Conversations can lead to tremendous healing. Through his writing, Dr. Stern bridges the gap between patients and physicians by breaking down the emotional armor that stands in the way of true connection.
Grief Connects Us
In his exceptionally thought-provoking and moving memoir, Grief Connects Us: A Neurosurgeon's Lessons on Love, Loss, and Compassion, Joseph Stern, MD grapples with grief and loss as he searches for compassion in a field notorious for neutrality.
As a neurosurgeon, Dr. Stern has long been familiar with death; but when his younger sister, Victoria, was suddenly diagnosed with acute leukemia, he found himself unprepared to accept her diagnosis. Her illness and death broke down the self-protective barriers he had built over the course of his 25-year career and led to a profound shift in his approach to medicine.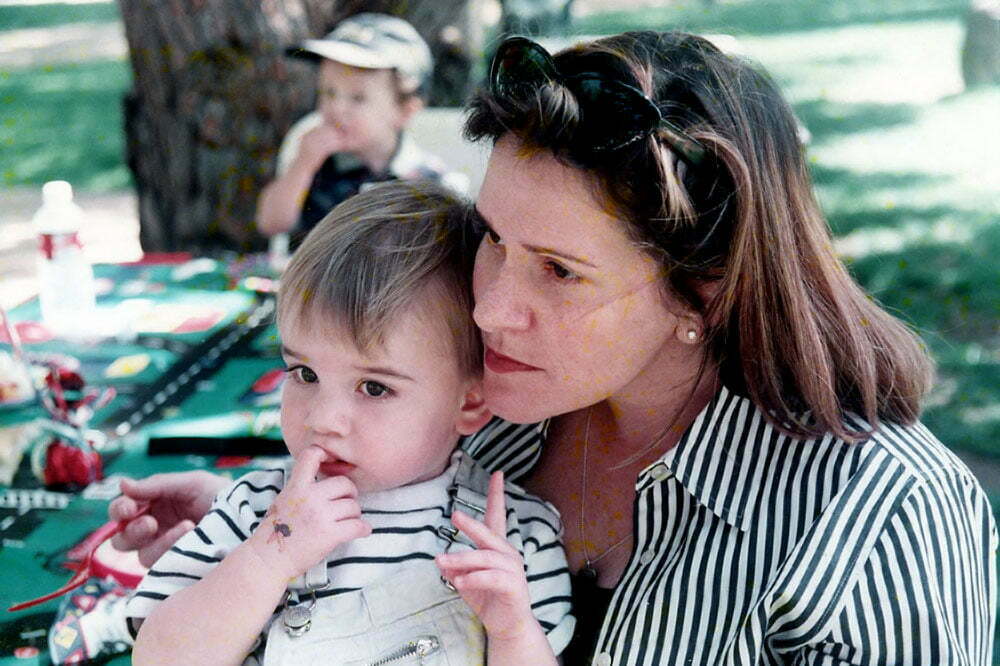 During the year of his sister's illness, Dr. Stern developed a greater awareness of the needs of patients and their families; of the burdens they carry; of the importance of connection, communication, and gratitude; and of what it means to ask the right questions.
In Grief Connects Us, Dr. Stern artfully weaves reflections from Victoria's journal, stories of patients and colleagues, and insights from experts to bridge the doctor-patient gap and create a shared wealth of empathy and compassion.
Grief Connects Us shows that no matter which side of the patient-doctor relationship you find yourself on, empathy, vulnerability, and emotional agility can facilitate deeper, more authentic human connection and prepare us for life's greatest challenges. Dr. Stern goes beyond simple reflection by providing concrete suggestions for how we can improve health care delivery to achieve this shared connection.
Grief Connects Us: An Overview
Purchase Grief Connects Us at any of the retailers below.
Praise for Grief Connects Us
"Many of us build walls that are impenetrable, but few of us are immune to the power of grief. By interweaving his own vulnerability and suffering with those of other patients and physicians, Dr. Stern makes us understand that only through empathy and compassion can we truly connect. Powerful, profound, and compelling."

―James R. Doty, MD, New York Times bestselling author of Into the Magic Shop: A Neurosurgeon's Quest to Discover the Secrets of the Brain and the Mysteries of the Heart
""A grieving brother, an expert neurosurgeon. As Jody lives through his sister's death, we see him grow into his human-ness. And as Dr. Stern examines his profession, he detects and prescribes compassion. This is a brave tale, and the teller is broken, open, yearning, and true."

―Margaret Edson, author of Wit
Four messages from Grief Connects Us
Excerpts from Grief Connects Us
"As physicians, we must shift toward more reasonable expectations of, and care for, ourselves, integrating our personal experiences into our practices and improving the care we deliver to our patients…" Page 4
"Healthcare will improve if physicians and medical systems develop greater empathy for patients and for each other." Page 245
"Early in my practice, I tried to keep to medical subjects and facts when I spoke with my patients…now, without, the protection afforded by emotional armor, I am more aware of, and receptive to, their suffering." Page 235
"Often, the first time people talk about death is in the doctor's office, when they may discover they are critically ill. If we engage in conversations about death long before we must face it, perhaps this will alleviate some of the fear, encourage us to live more fully, and allow us to prepare for our inevitable mortality." Page 225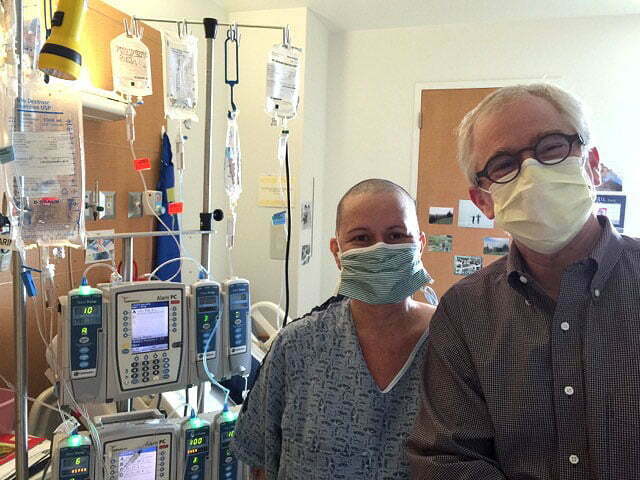 Articles & Essays
In addition to Grief Connects Us, Dr. Stern has written numerous articles and essays for major publications, including: